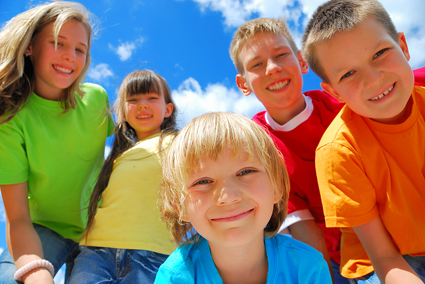 Versai's general admissions software provides a smooth, quick, and user-friendly way to admit walkup visitors into your museum. Cashiers instantly see information such as availability, times, and locations for all events offered by the museum today. Quickly ask your walk-in patrons a variety of museum-defined survey questions, such as: zip code, reason for visit, # in family, length of time traveled, or # visits this year.
An unlimited number of events, venues, ticket packages, categories, and discounts are available. Each event can have multiple ticket packages including combination and add-on tickets, flexible pricing, categories, and discounts. This flexibility enables cashiers to admit your walkup visitors and members in just a few mouse clicks.
Memberships and Gift Memberships may be sold, upgraded or renewed instantly from within the sale and Membership Cards may be immediately printed. At the end of the day or after each cashier's shift, run cashier reports, attendance reports, and other accounting, marketing and demographic reports with ease.
Versai is solid, reliable and moves visitors through the door fast.

Multiple Ticket Sales Locations
Simultaneous ticket sales from the front desk, web, kiosk, and admission scanners… all with real-time availability.

Streamlined Membership Efficiency
Sell, renew, and upgrade memberships; sell gift memberships; print membership cards all from the front desk.

Flexible Payment Options
Process integrated credit card payments in seconds and accept multiple payments per transaction.

Scan Online Tickets and Member Cards
Smart Scanners admit Web or cell phone tickets. Barcoded membership cards admit members, bypassing front desk.
More Info…
is the most comprehensive reservation point-of-sale system on the market today. Manage and monitor admissions, guest services, rentals and party events from anywhere in the museum. With a glance, check the availability of your IMAX, planetarium, special events or exhibits. Versai gives you the technology and the tools to cut costs, improve management and staff efficiency, enhance your customer's experience and increase revenue.
We also offer a full suite of online modules.