Versai Museum Management Software works for Executive Staff.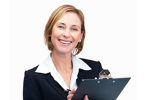 Affordable Museum Database Software
Explorer Systems understands nonprofits are on a budget. One of our strengths is our ability to work with you to stay within that budget. We offer purchase, lease, and payment plans. You won't have any hidden fees with Versai Museum Management Software.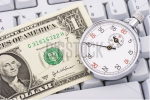 Run your Museum Like a Business
Analyze income vs. expenses in all departments. Extensive drill-down data allows you to quickly forecast trends, be flexible, and make real-time adjustments to business practices.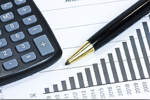 Software that Pays for Itself
Many Versai clients state that the software has paid for itself. With integration comes organization. With organization comes cost-savings. These cost-savings reflect directly on your bottom line.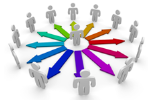 Facility-Wide Integration
Fully-integrated modules mean reduced fees, no duplicate data entry, higher quality of data, and less staff time to complete a job. No need for separate software solutions for each department or operation you do.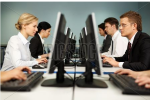 Top-Notch Training and Support
Versai Museum Management Software is designed to not only manage but to increase revenue as well. We help you take advantage of all we offer with on going training and support. With training videos, manuals, "How To" guides, and a responsive support team, your staff will excel.
More Info for Executives
Explorer Systems has 25 years experience providing comprehensive software to the museum industry. Versai Museum Management Software easily manages all your revenue streams, ticketing, camps, gift store, web storefront, birthday parties, membership, donations, galas, reservations, facility rentals, lectures, and more. We currently serve 5 million people a year at museums nationwide.